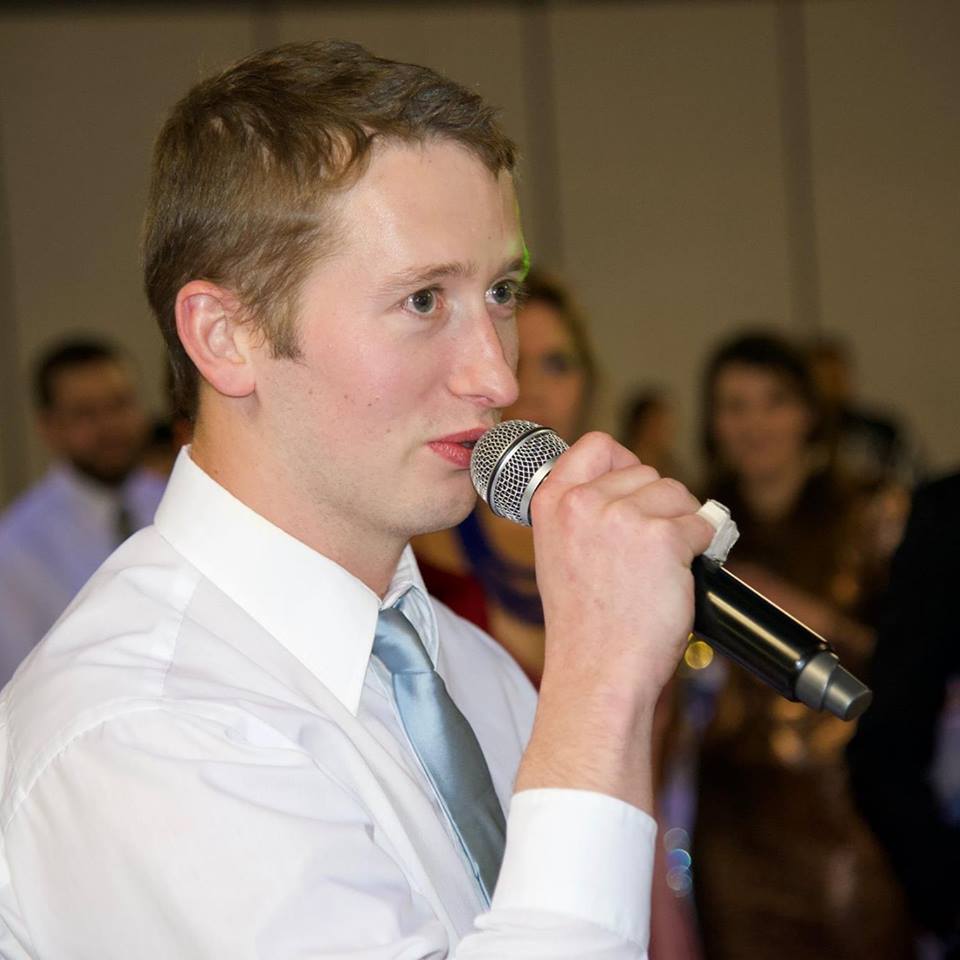 Hi! My name is Mike Shekhovtsov. I was raised in Louisville, KY and I went to Maupin Elementary, Newburg Middle, and DuPont Manual High School. I finished my formal education at University Of Louisville Speed School where I received a Master's Degree in Industrial Engineering.
Why did I transition to Real Estate from my former engineering career? Initially I got into real estate to reach financial independence. Once that goal was reached, I looked for a way to give back and help others. My goal in being a Realtor is not to sell you anything, but to educate you and help you make the right decision.
My engineering degree focused on creating a more efficient and productive work environment/product. I took that expertise and applied it to Real Estate home buying and selling process. With my current process, I am able to let you, the buyer, Virtually Visit properties in our local market without ever leaving the comfort of your own home. What's even more impressive is that this service does not cost you anymore than a traditional buyers service where the buyer's agent just opens the door for you, and even worse tries to sell you a house that you may or may not want.
What to know more about me… Check out my pictures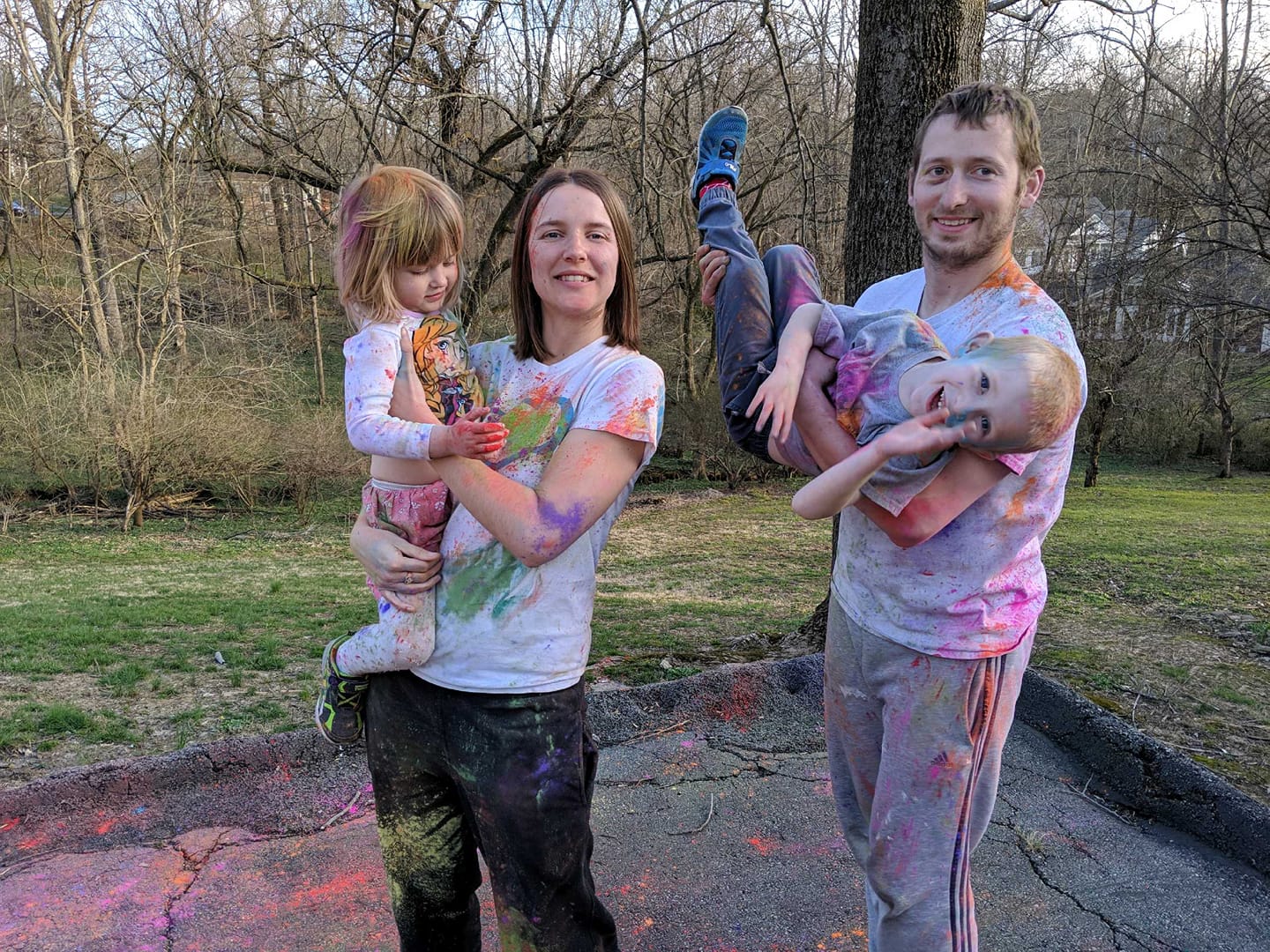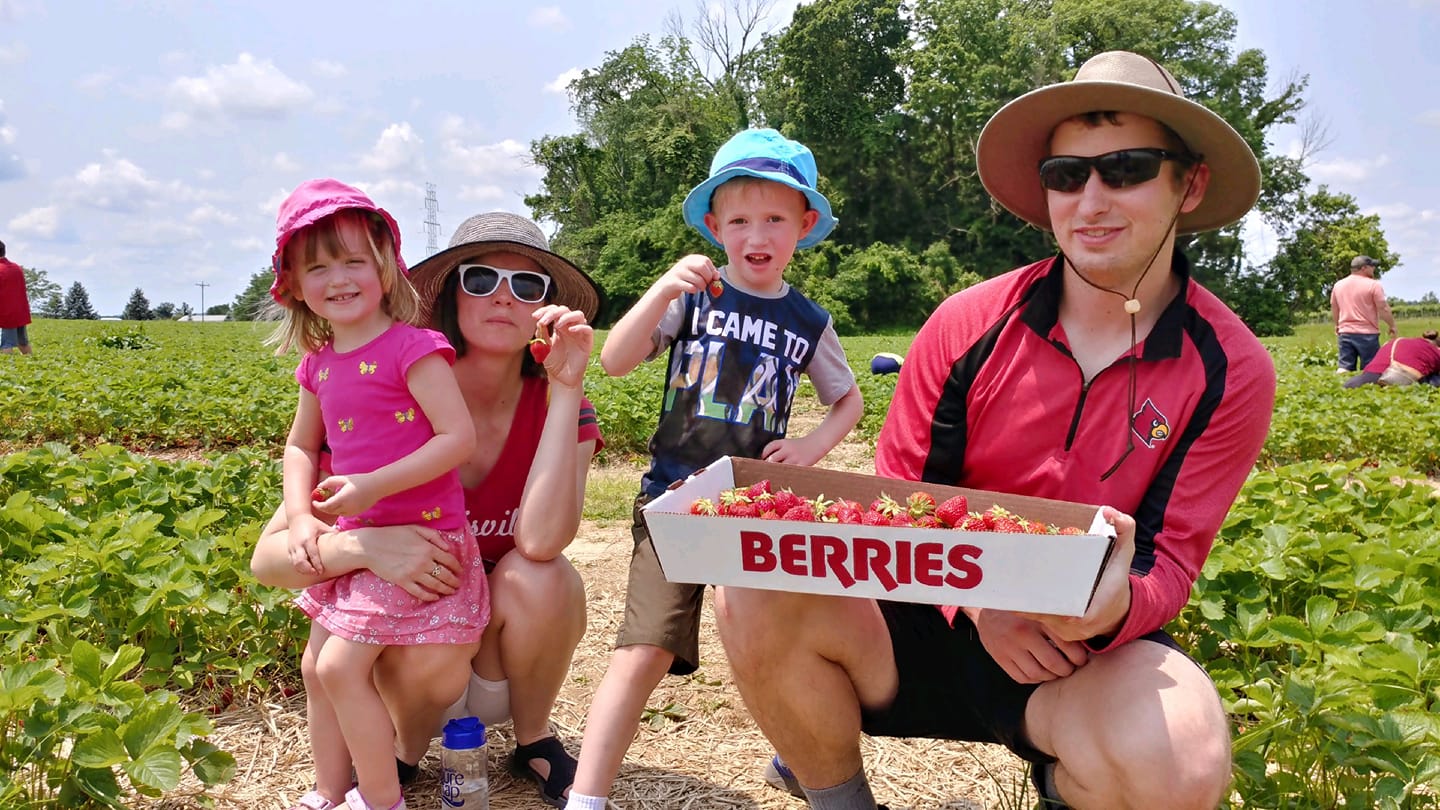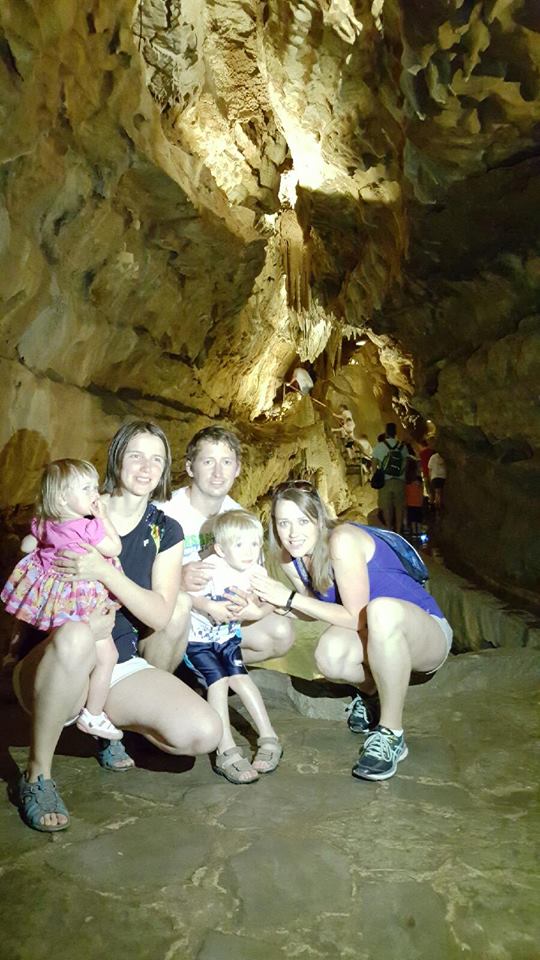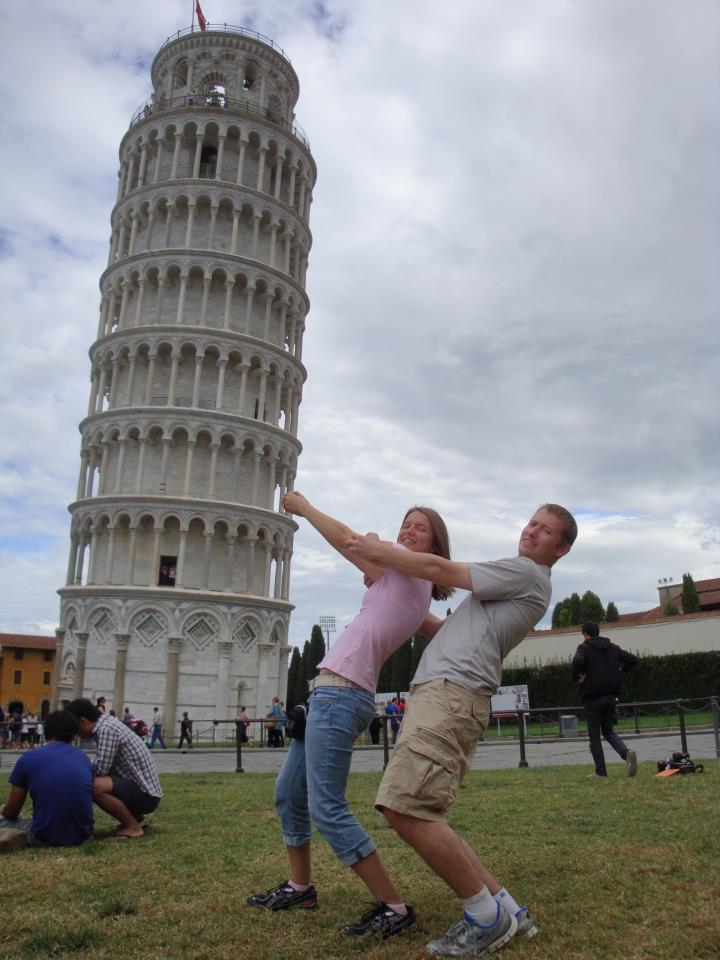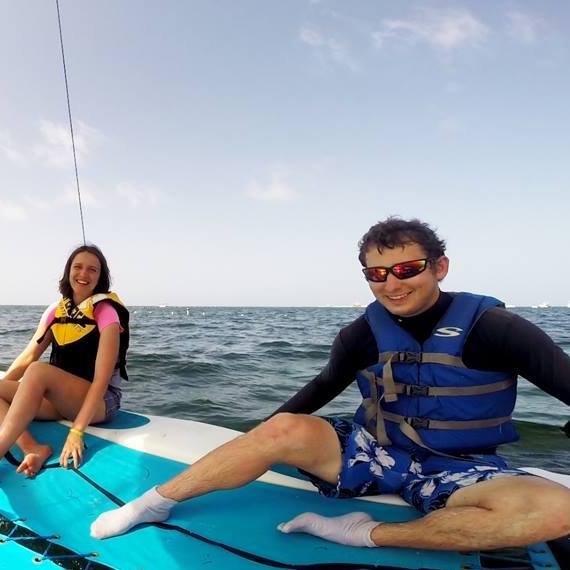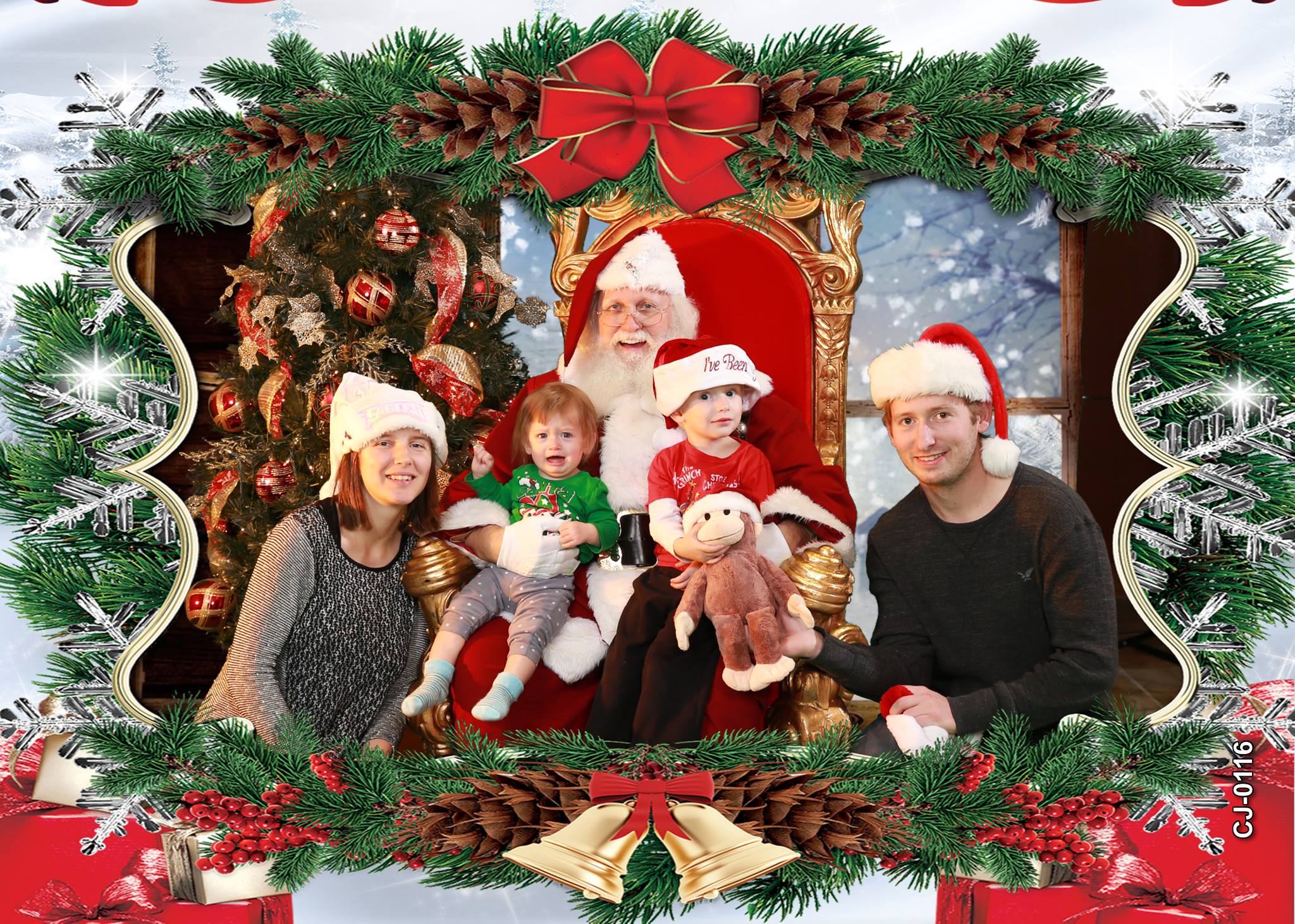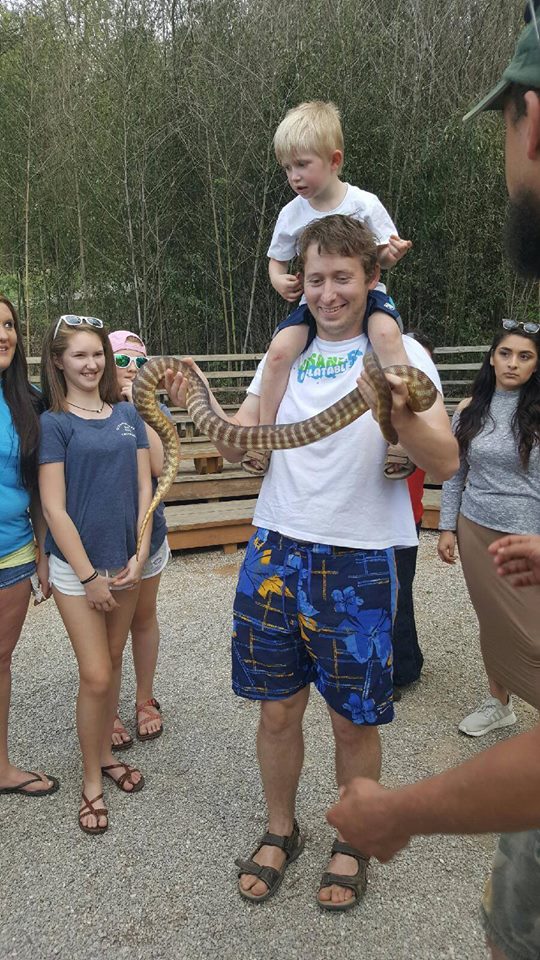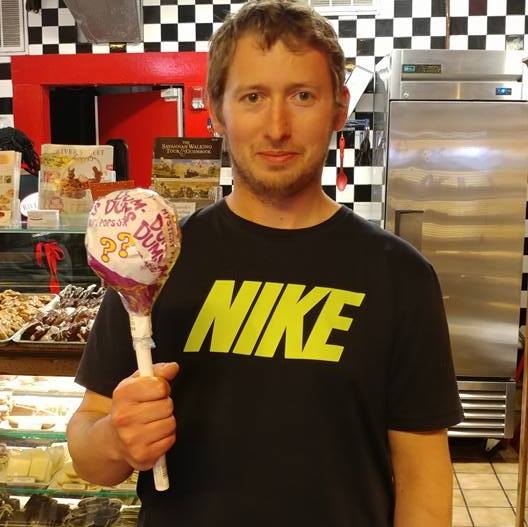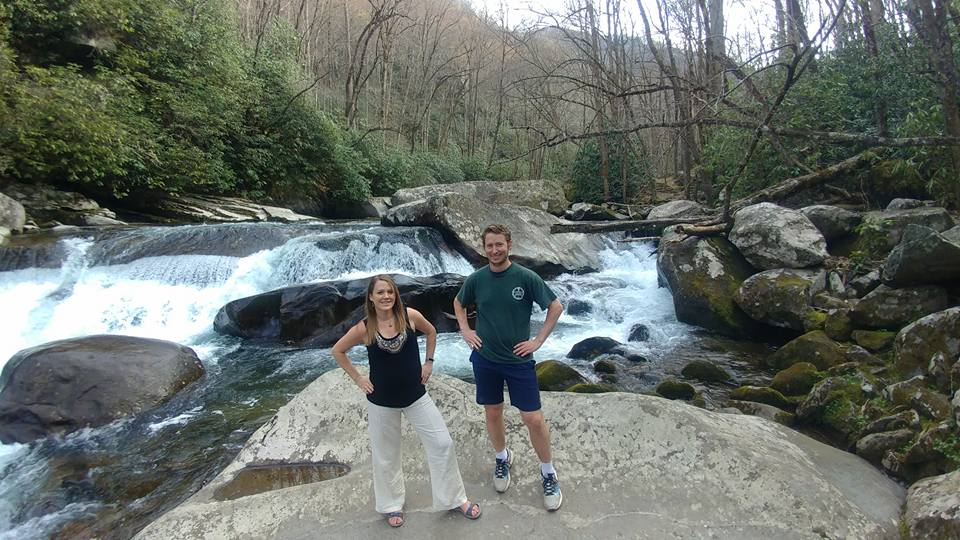 That's right, I like to travel and I like to be outdoors, but I always come back to Louisville! This is my home, and I would love to help you make this your home as well!