New way to search for your new home!
24/7 Open House!
3d layouts!
Skip the traffic!
Forget the old boring way of visiting houses with just pictures which only tell you half truths. We preview the house for you with a 3D virtual tour. You only visit the houses in person which fit your criteria. Best of all, we don't charge extra for this luxury!
How it works!
As Simple as 1 2 3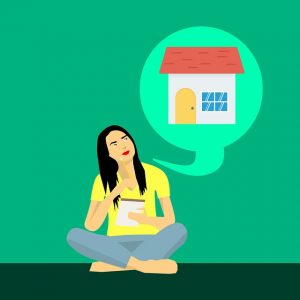 Tell Us About Your Dream Home
Come to us for a free low pressure buyers consultation. We have the right tools to guide you through your decision making process.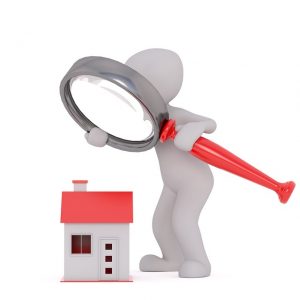 Find Your Home
We will set you up with a customer search designed specifically around your needs. We also welcome you to use Zillow, Realtor.com, etc.
Virtually Visit Your Home
Visit your next home using your smartphone, tablet, computer, and even walk through it with a Virtual Reality Headset. Ask how you can receive your free VR Headset!
WE SPEND OUR TIME SO THAT YOU DON'T WASTE YOURS
You could spend your evenings enjoying the park, time with your kids, or walking the Big Four Bridge. Or you could spend hours sitting in the car through rush hour traffic. Which way of visiting houses sound more appealing to you?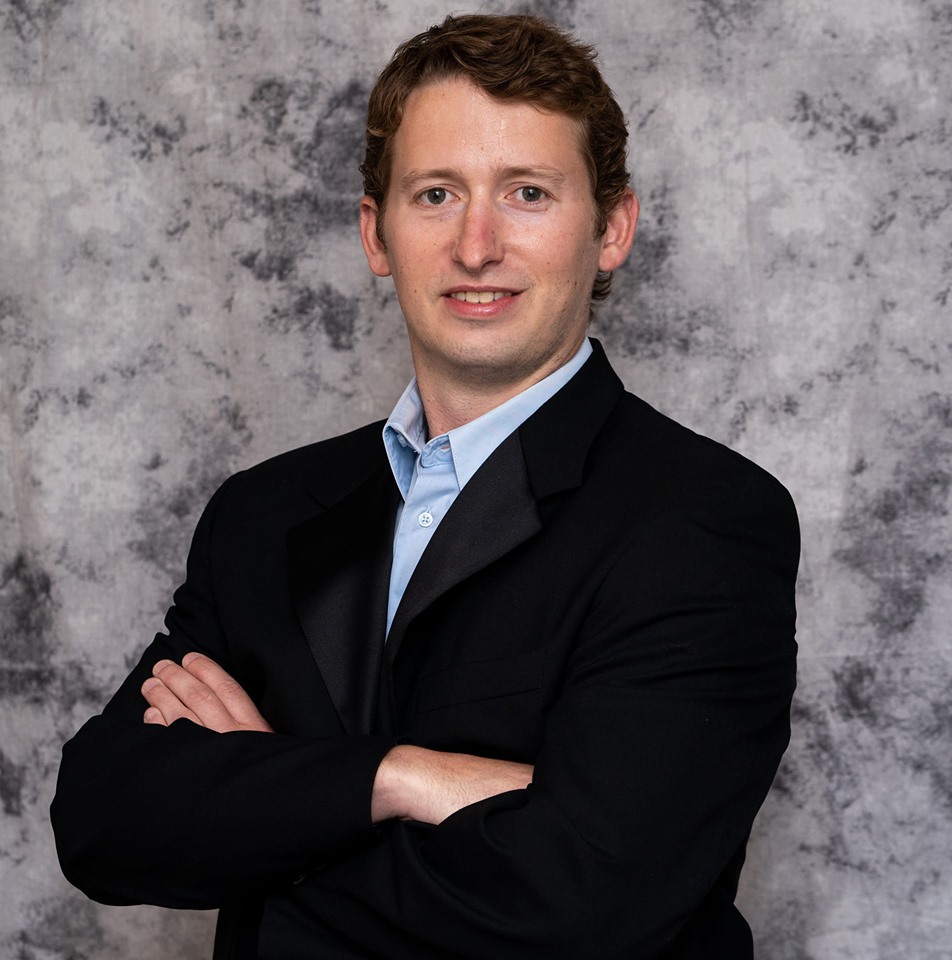 I specialize in…
Educating first time home buyers
Educating sellers on what they need to do to sell for top dollar
Educating buyers and sellers on how to save on Realtor commissions
Coming up with creative deals
Putting you to sleep with these shameless advertisements
What my clients say
Did our methods make a difference? Hear from our past clients.
Coming Soon!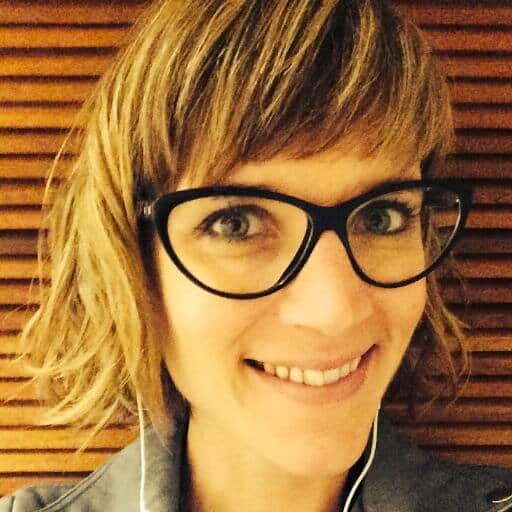 Calliope Grey
Coming Soon!
Coming Soon!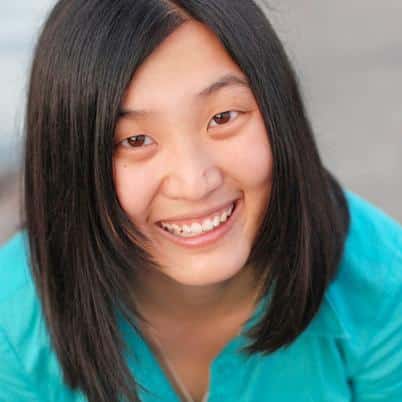 Hector Aldo
Coming Soon!
Coming Soon!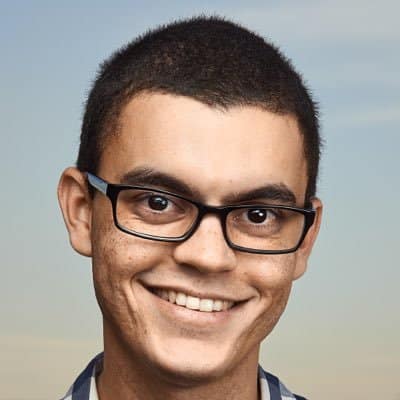 Silvia Cruz
Coming Soon!
"Virtually Visiting properties is 99% greener than visiting them via car"
How good are our Virtual Tours?
We rented this house without our tenants ever stepping their foot inside. They loved the property just from taking the virtual tour.That's right we can help you with your investment property needs as well!!!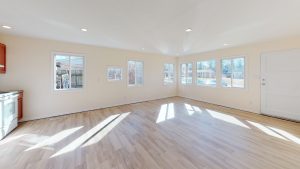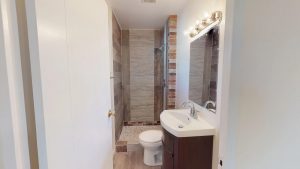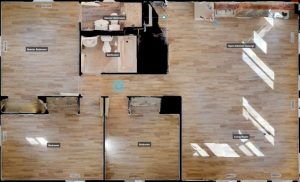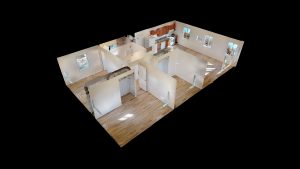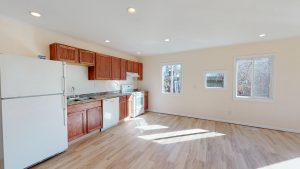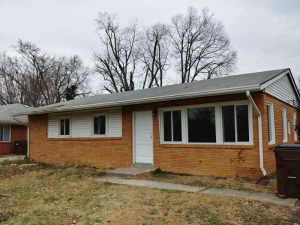 We are 100% local!!!
Do you support local businesses? Do you want your money to stay in the local economy? Unlike big brokerages who pay franchise fees which go out of state, we are 100% local.
Connect with us
Take action today! You deserve to work with the most innovative real estate company in Louisville, KY.!
Address
We meet at Starbucks!
10240 Westport Rd, 40241
Phone
502-419-2856
Email Address
RealtorMikeS@gmail.com
Business Hours
Monday/Friday: 9am to 8pm
Saturday/Sunday: 9am to 3pm